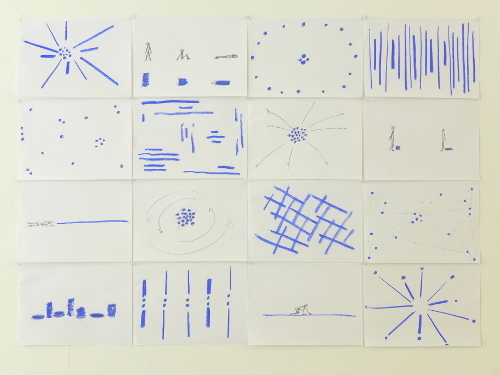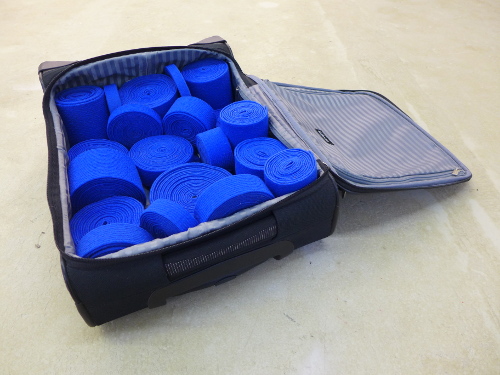 der Koffer für Lissabon ist gepackt:

ENGAGING PEOPLE - MOVING BODIES - CONNECTING LINES

A joint European Dance and performance Project, may 2018 Lisboa

Dancers with life experience and european artists from different backgrounds ( contemporary dance, performance, visual arts) come together to share creative processes and exchange working methods.
This workshop in Lisboa is led by choreographers Rafael Alvarez (Lisboa) and Gabriele Gierz (Hamburg) in cooperation with visual artist Helga Kellerer (Stuttgart).
It offers 55+ dancers based in Portugal and Germany the oppurtunity to meet, explore and research movement in a creative dance environment.
The workshop is a starting point for a series of training and presentation activities developed and organized between 2018 and 2020.